Create a ZOOM Meeting
Tim R - March 23, 2020
How to Create a Zoom Meeting
Creating a Zoom meeting account is free for a comprehensive solution to video, audio and screen sharing solutions. Irrespective of your location, you will enjoy mobile and web availability for meetings invitations and schedules. Creating a zoom meeting is definitely low cost yet utmost impressive video and web conference platform for you, your team and clients. Learn how to create a zoom meeting account and webinars using this simple guide.
Step 1. Download and launch zoom app for iPhone and Android or Zoom desktop clients to create and conduct a zoom meeting. https://zoom.us/
Step 2. The zoom application window will open. You can either select a new meeting, join, schedule or share screen. Click "New meeting" to invite.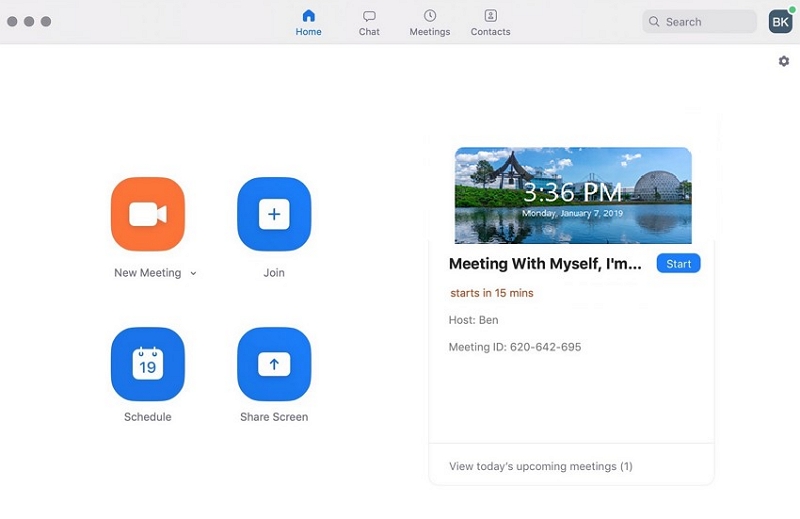 Step 3. At the bottom of the window, click "Invite" to invite others to the meeting. Then you can share by copying and pasting URL invitation into an email message.
Alternatively, you can select the email service option to share a preformatted invitation.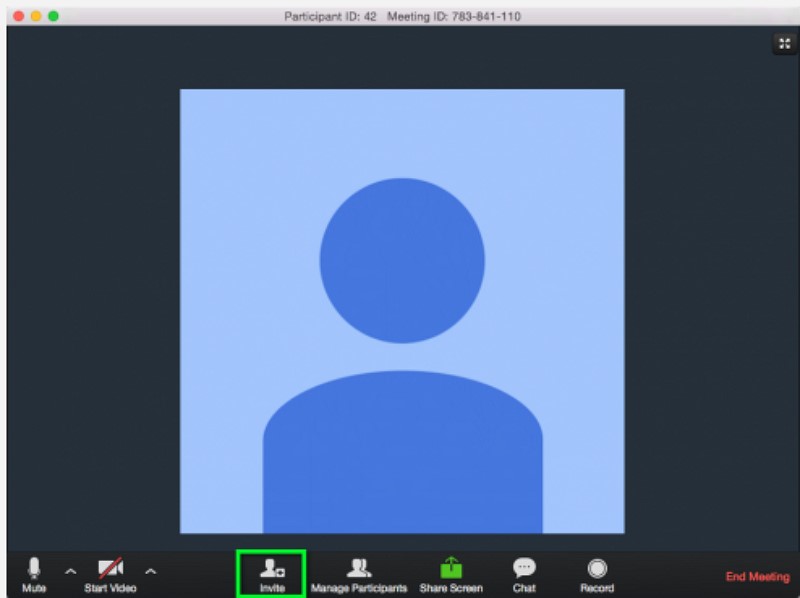 Step 4. To schedule a meeting, select the "Schedule" option.
Step 5. Under zoom meeting settings, you will have to set the:
Topic
Click the editable "Topic" field to enter the meeting title.
Start time and expected duration under
Under "When", specify the meeting "Start time", "Duration" and the "Time Zone" from which the meeting will be hosted.
Video options when joining
Mark either "On" or "Off" video for the host and participant when joining the meeting.
Audio options
Select either "Telephone", "VoIP Only" or "Both" for the audio.
Meeting options
Mark the extra "meeting options" as desired. Opt for participants to use a password when joining, allow join before host or use personal meeting ID to join.
Calendar to use
Choose the calendar to create an invitation with. If you select other calendars, you will be able to copy invitation to share on other calendar programs.
Finally, select the "Schedule" button to proceed to copy the invitation to invite the participants.